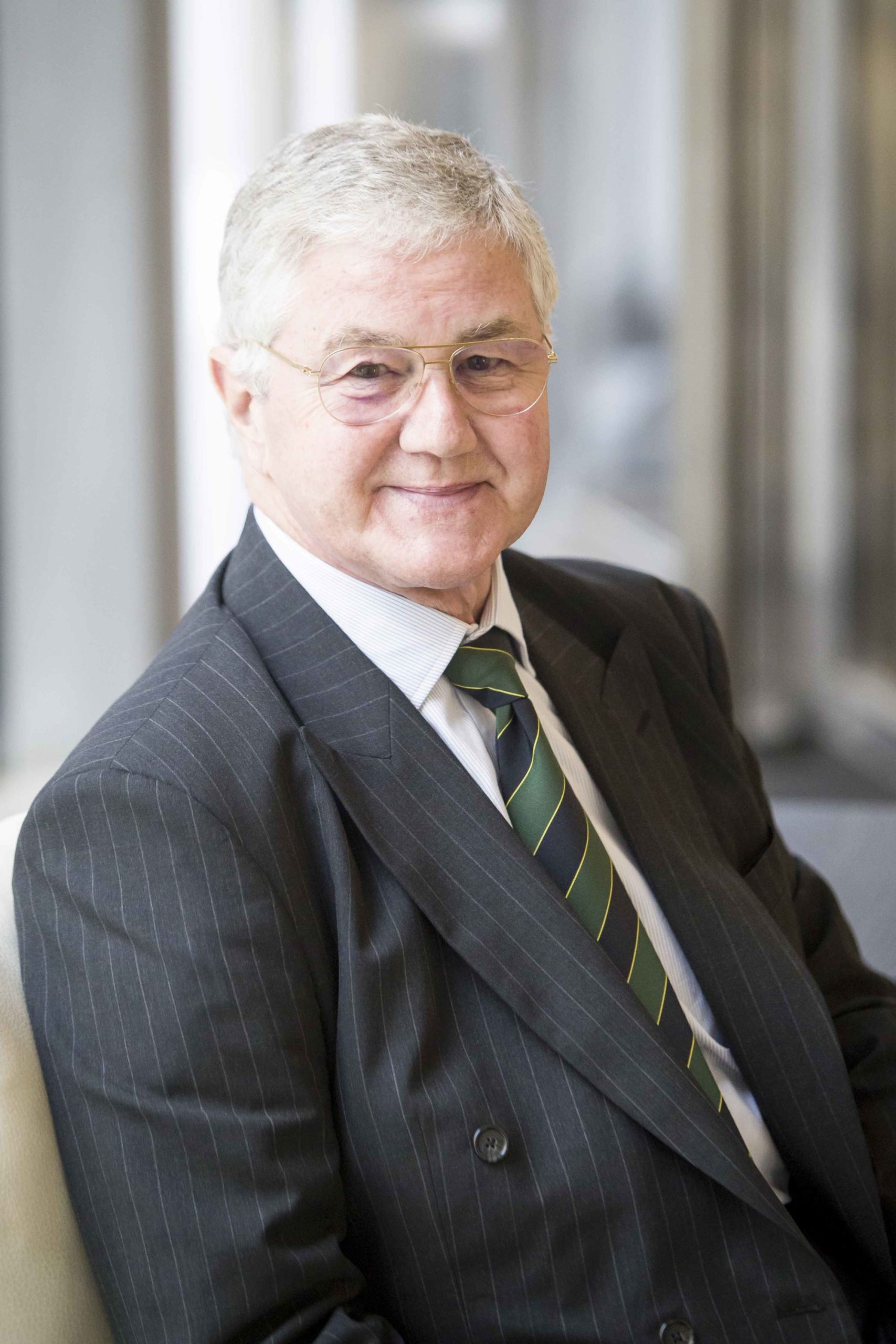 Meet our Trustee: Professor John Marshall MBE
Prof John Marshall is the Frost Professor of Ophthalmology at the Institute of Ophthalmology at University College London.
He is Emeritus Professor of Ophthalmology at Kings College London; Honorary Distinguished Professor University of Cardiff; Honorary Professor the City University and Honorary Professor Glasgow Caledonian University. John is one of our longest serving trustees.
His eye-related research over the past 40 years has been wide ranging but has concentrated on the mechanisms underlying age-related, diabetic, and inherited retinal disease and the development of lasers for use in ophthalmic diagnosis and surgery. This has led to the development of the Excimer laser for the correction of myopia as well as some 300 research papers and many books. John edits a number of international journals and has been awarded numerous medals for research.
He has been a staunch supporter of the organisation since its inception in the mid-1970s.