Events
Find out about our upcoming events. Whether you're looking for a webinar, a local peer support group or you're hoping to run a marathon, we've got something for you.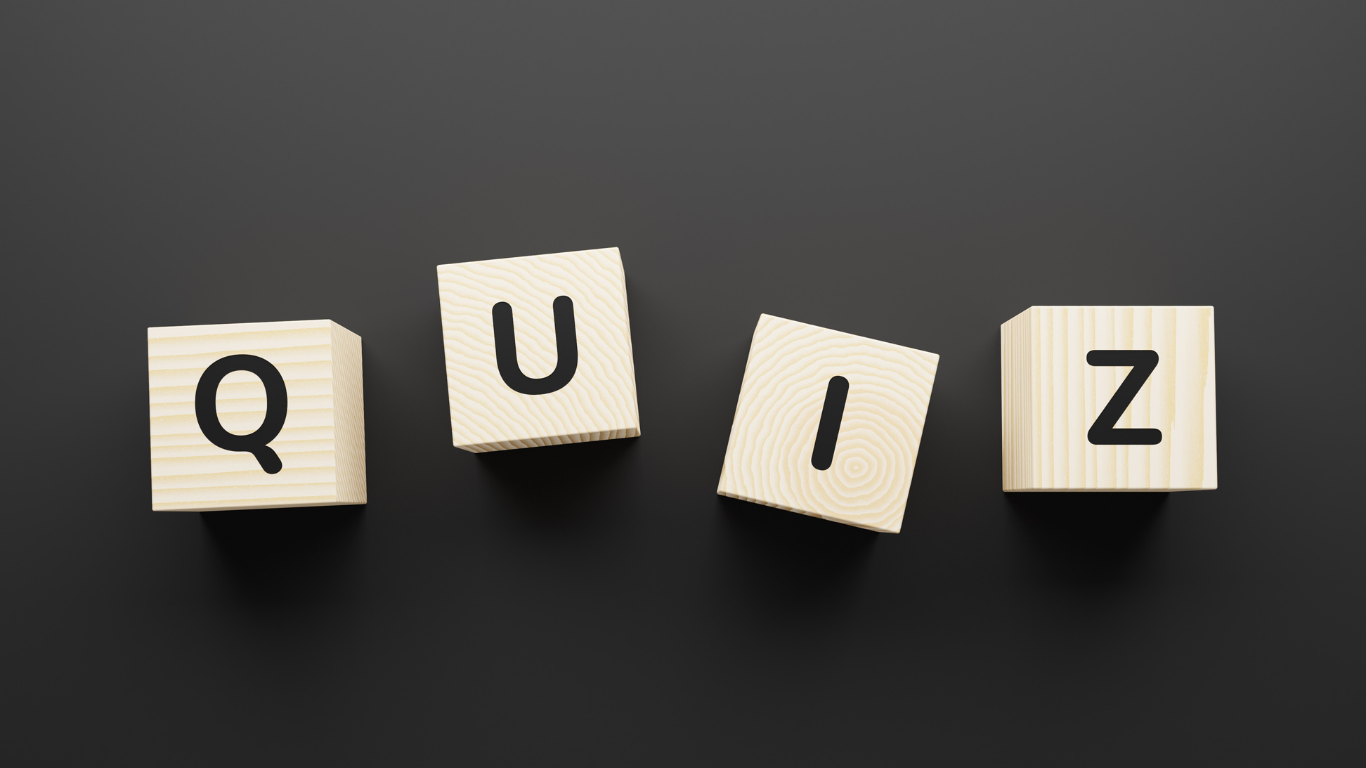 Do you know your facts from your fiction? Host a quiz for Retina UK.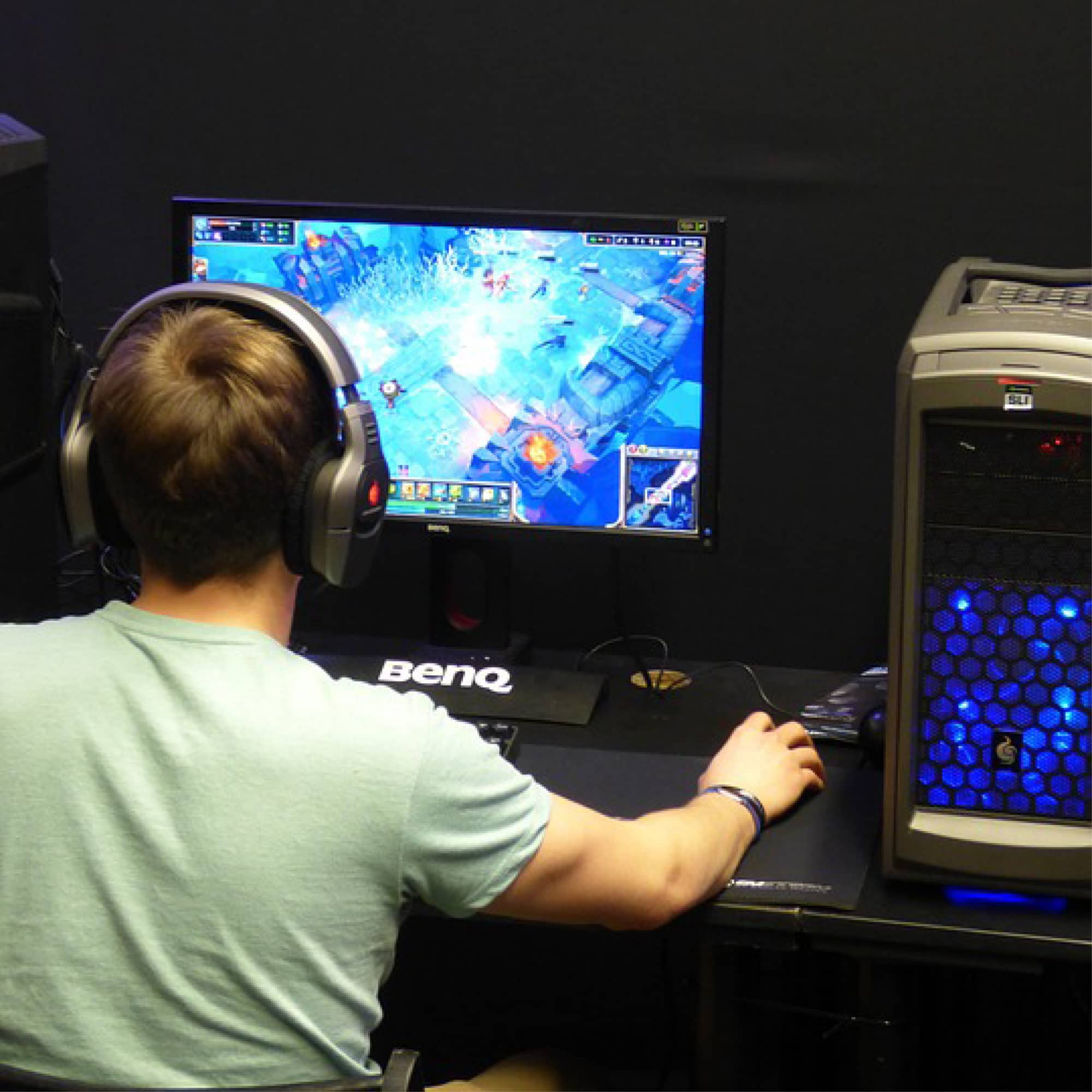 Do you love gaming? Why not take on a gameathon, stream as you play and ask your audience to sponsor you?