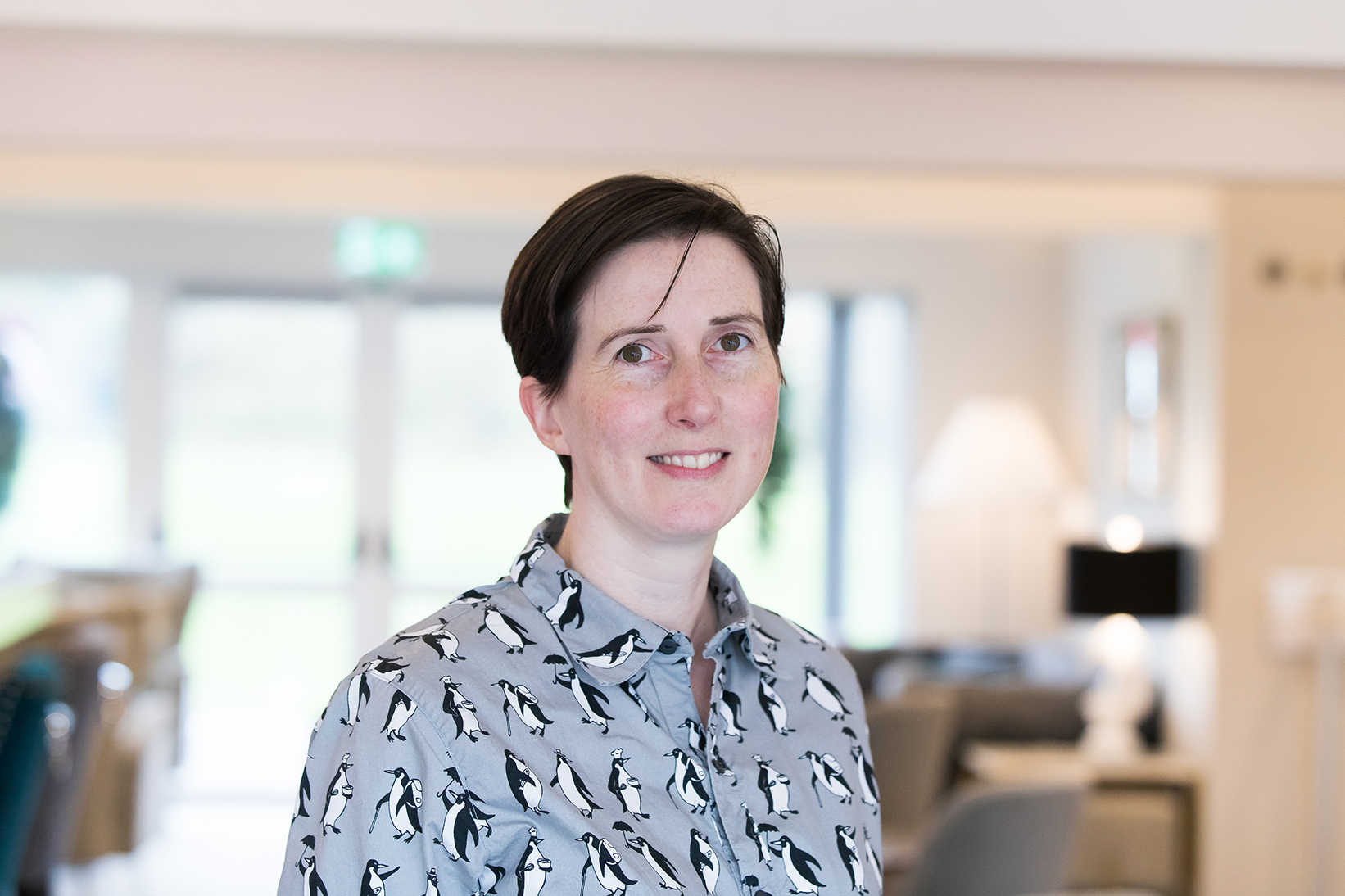 Meet our Trustee: Dr Lucy Withington
Lucy has worked with a number of charities in volunteer roles including fundraising and assistance dog training.
Lucy has 14 years' experience in global financial markets; at Santander and Royal Bank of Canada. She leads a team developing mathematical software for trade valuation and risk management. Lucy is particularly effective at assessing complex systems and implementing solutions. She brings experience of project management, developing strategy and her knowledge of technology to our charity.
Lucy is a trained sighted guide for people with visual impairments. She holds a First in Engineering Science from Oxford University and received her doctorate from Warwick University. She joined our Board of Trustees in 2015.