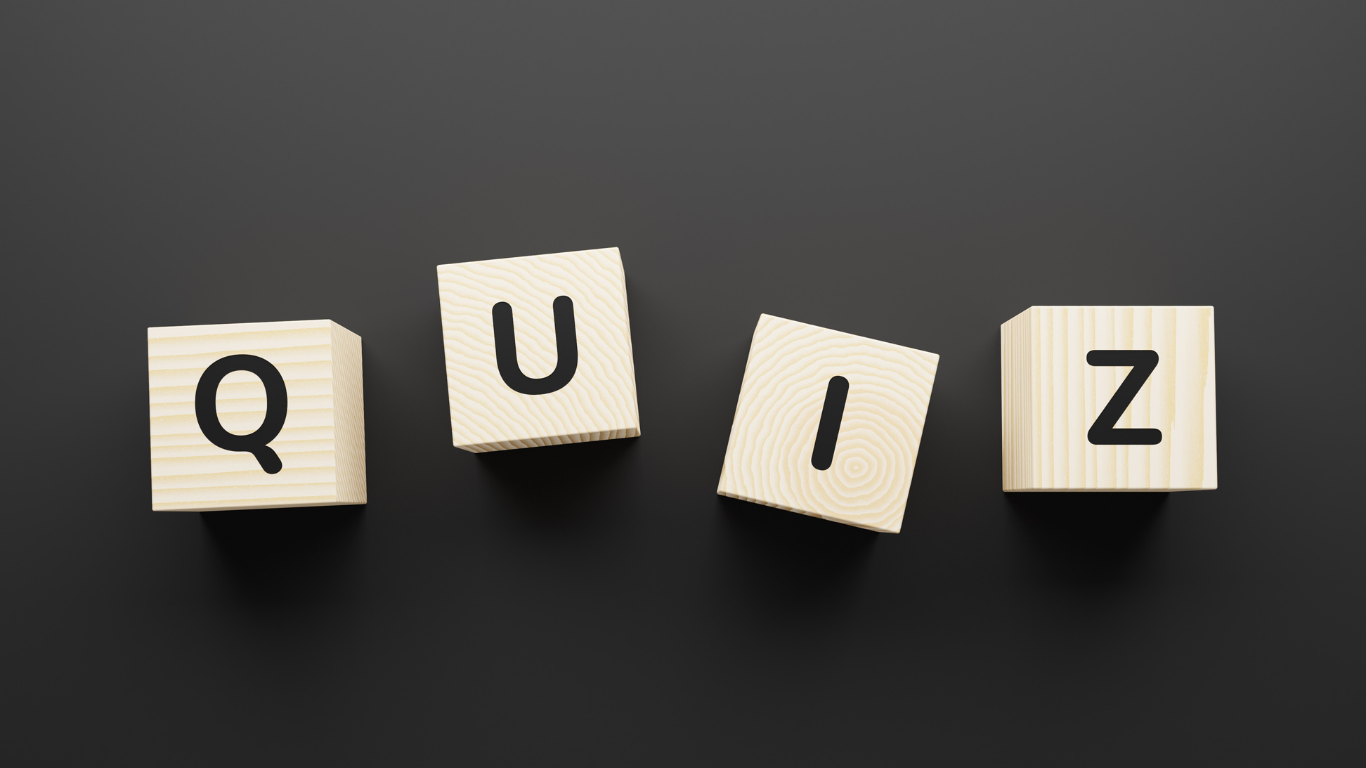 Retina UK Quiz
Date and Time info:

8/05/2023 - 31/12/2023

Online
Use our quiz and get your family and friends together for a fundraiser. Whether you can get together in person or would prefer a fun-filled video call, with this ready-to-go pack you'll have everything you need. There's six rounds with 50 questions in total, and don't worry – we've included the answers too!
Gather some players for an evening of entertainment as you compete to be crowned the champion! Ask everyone who plays to make a donation to Retina UK so that as you hunt for the answers you'll be helping us to search for treatments for the future and provide vital information and support.
Register now
In your pack you'll also get top tips for a cracking quiz and for your fundraising. If you need any support, our team is here to help. Contact us at fundraising@RetinaUK.org.uk or call 01280 821334.
"Retina UK gave me the best support after my diagnosis. The support, patience, empathy, kindness and understanding I received from helpline staff is one of the main reasons I came to terms with my diagnosis."