ProQR clinical trial for Leber's Congenital Amourosis (LCA) 10
Posted on: Wednesday 27 May 2020
---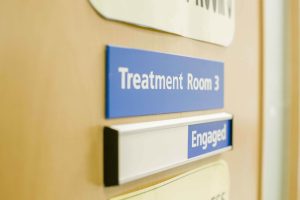 Biopharmaceutical company ProQR is conducting a Phase 2/3 clinical trial (Illuminate) to measure the safety and effectiveness of RNA therapy, Sepofarsen which aims to treat Leber's Congenital Amourosis (LCA) 10.
Sepofarsen is designed to repair the CEP290 RNA defect and produce a normal functioning CEP290 protein, which will result in improved vision in participants.
This study is ongoing in a number of clinical centres in North America and Europe, involving 30 patients over a 25 month period.
More information about the Illuminate trial can be found on the ProQR and Illuminate websites.