Christmas Raffle
1st Prize 042193
2nd Prize 020637
3rd Prize 084456
4th Prize 016115
5th Prize 098739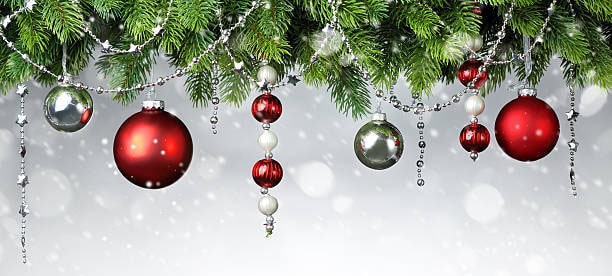 This year's Christmas Raffle was drawn on Wednesday 18 December – the winning tickets numbers can be found above. Thank you so much for your support – together you have raised almost £15,000!
The prizes:
First PRIZE – £500 cash!
Afternoon Tea for two at the Taj Hotel in London
Amazon Echo
£100 voucher towards a Traveleyes accessible holiday
A miniature Christmas hamper
Grateful thanks to the Taj Hotel, Amazon and Traveleyes for their support of this year's raffle.
Full terms and conditions available here.
Don't worry, you can change your preferences at any time by contacting us on 01280 821334 or emailing info@RetinaUK.org.uk.
If you would like to request some books please or need more information please contact the fundraising team.