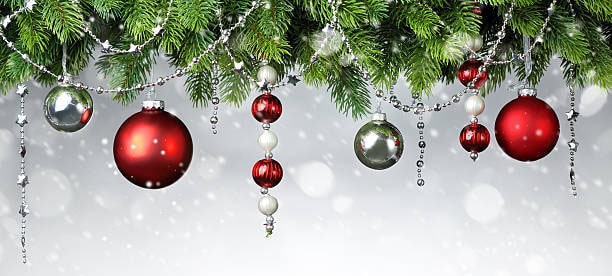 Win big this Christmas! With tickets for just £1 you could be one of the lucky winners of a cash prize or a great gift!
The Christmas raffle is a brilliant way to support Retina UK – every ticket sold will help to provide information and support for today and fund research for treatments for the future.
The prizes:
1st Prize – £500 cash
Five 2nd Prizes – £100 cash
3rd Prize – Luxury Christmas Hamper
4th Prize – £40 One4All Gift Card
5th Prize – Amazon Echo Dot
Grateful thanks to Amazon
The deadline for returning your ticket counterfoils is Wednesday 9 December 2020 and the draw will take place Friday 11 December 2020. We'll let you know if one of your tickets is a winner!
The tickets come in books of 20 – if you would like to request some books please complete the form below or call the fundraising team on 07841 004 564, or email fundraising@RetinaUK.org.uk.
Request tickets
We will use your contact details to keep you updated about our services, medical research and opportunities to get involved in fundraising.
You can change your preferences at any time by contacting us on 01280 821334 or emailing info@RetinaUK.org.uk.  Need extra reassurance? Our privacy policy explains all: www.retinauk.org.uk/privacy-policy.
If you would like to request some books or need more information please contact the fundraising team.