Christmas Raffle
Our Christmas Raffle is back again! Win £500 or one of our other fantastic prizes.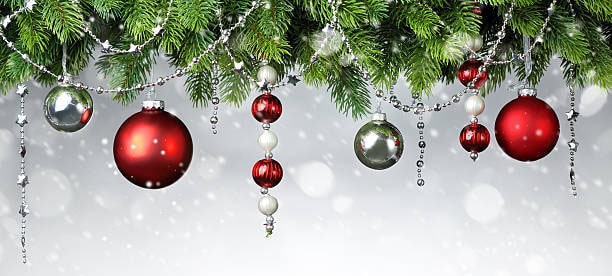 Last year's raffle raised more than £15,000 to help fund pioneering research into inherited sight loss and support services for our community. This year, with your help, we want to raise even more! You can buy tickets yourself, or sell them to family, friends or colleagues. Every contribution is gratefully received.
The prizes:
First PRIZE – £500 cash!
Afternoon Tea for two at the Taj Hotel in London
Amazon Echo
£100 voucher towards a Traveleyes accessible holiday
A miniature Christmas hamper
Grateful thanks to the Taj Hotel, Amazon and Traveleyes for their support of this year's raffle.
The deadline for returning your ticket counterfoils is Monday 16 December 2019 and the draw will take place Wednesday 18 December 2019. We'll let you know if one of your tickets is a winner.
The tickets come in books of 20 and cost £1 each – if you would like to request some books please complete the form below or call the fundraising team on 01280 815900, email fundraising@RetinaUK.org.uk.
Full terms and conditions available here.
Don't worry, you can change your preferences at any time by contacting us on 01280 821334 or emailing info@RetinaUK.org.uk.
If you would like to request some books please or need more information please contact the fundraising team.