We have two copies of most genes, one copy from our mother and the other copy from our father. Sometimes it only takes one faulty copy to result in sight loss (dominant inheritance), whereas in other cases two faulty copies must be present for symptoms to develop (recessive inheritance).
In the case of recessive inheritance, it is found that these two genes are often either non-functional or have significantly reduced function. Replacing these faulty genes could lead to the restoration of normal function or improved function in the cells that receive the replacement gene. Potential gene therapy for X-linked conditions is likely to be similar, in that gene replacement is also likely to be sufficient.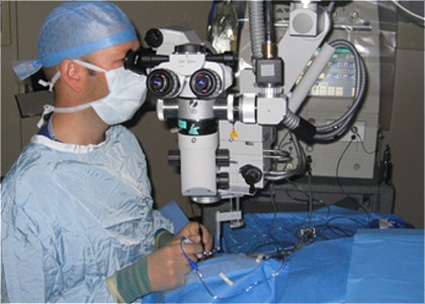 The situation in which retinal damage is caused by one faulty gene is paradoxically more challenging to treat. In general, in these types of inherited sight loss, either the faulty gene inhibits the function of the remaining normal copy of the gene (a 'dominant-negative' effect) or the faulty copy of the gene fails to produce a functional protein and the remaining normal copy of the gene is insufficient to provide for the normal needs of the retinal cells ('haploinsufficiency'). Therefore, in order to design gene therapies for autosomal dominant disease, the mechanism(s) by which the faulty gene causes disease needs to be established – 'dominant-negative' or 'haploinsufficiency'.
In forms of sight loss resulting from a dominant-negative mechanism, the faulty copy of the gene needs to be 'switched off' so that it can no longer harm the retinal cells or prevent the other normal gene from functioning adequately. This can be achieved by using small biological molecules to silence the faulty gene and stop it from being read by the cell. Effective and reliable 'silencing' is technically very challenging, although great progress has been made in the last few years, resulting in clinical trials being anticipated in the near future.
In situations where haploinsufficiency is the problem, therapy is more straightforward in that a replacement functional gene for the faulty gene needs to be inserted to restore normal function – in a similar fashion to that for autosomal recessive conditions.
Other approaches
The cells of the retina are specially adapted nerve cells. There are a number of proteins known to have a role in protecting and preserving normal nerve function. In some current clinical trials, genes that code for these protective substances are being delivered into the eye with the aim that the proteins they code for will aid in slowing down degeneration.
Optogenetics is an approach to treating advanced retinal degeneration where all the photoreceptors have been lost. It involves introducing new genes into the eye to make non-light sensing cells in the retina respond to light. Optogenetics is at the early stages of clinical testing in people with advanced retinitis pigmentosa.
Gene therapy vs gene editing
Gene therapy does face some obstacles: viral vectors cannot carry large chunks of genetic material, so are of limited use if the mutated gene is large and multiple treatments may be necessary to generate a beneficial effect.
Gene editing, sometimes known as gene surgery, involves cutting out a section of defective genetic code and replacing it with the normal gene, potentially overcoming some of the issues associated with gene therapy.
The recently developed gene editing technique CRISPR-Cas9 is being used to investigate the feasibility of gene editing in animal models of RP. Researchers are also examining the possibility of using CRISPR-Cas9 to correct the genetic fault in stem cells derived from people with RP, which could potentially then be transplanted back into the eye. This work is at an early stage and CRISPR-Cas9 techniques are still too imprecise to be safely attempted in human studies.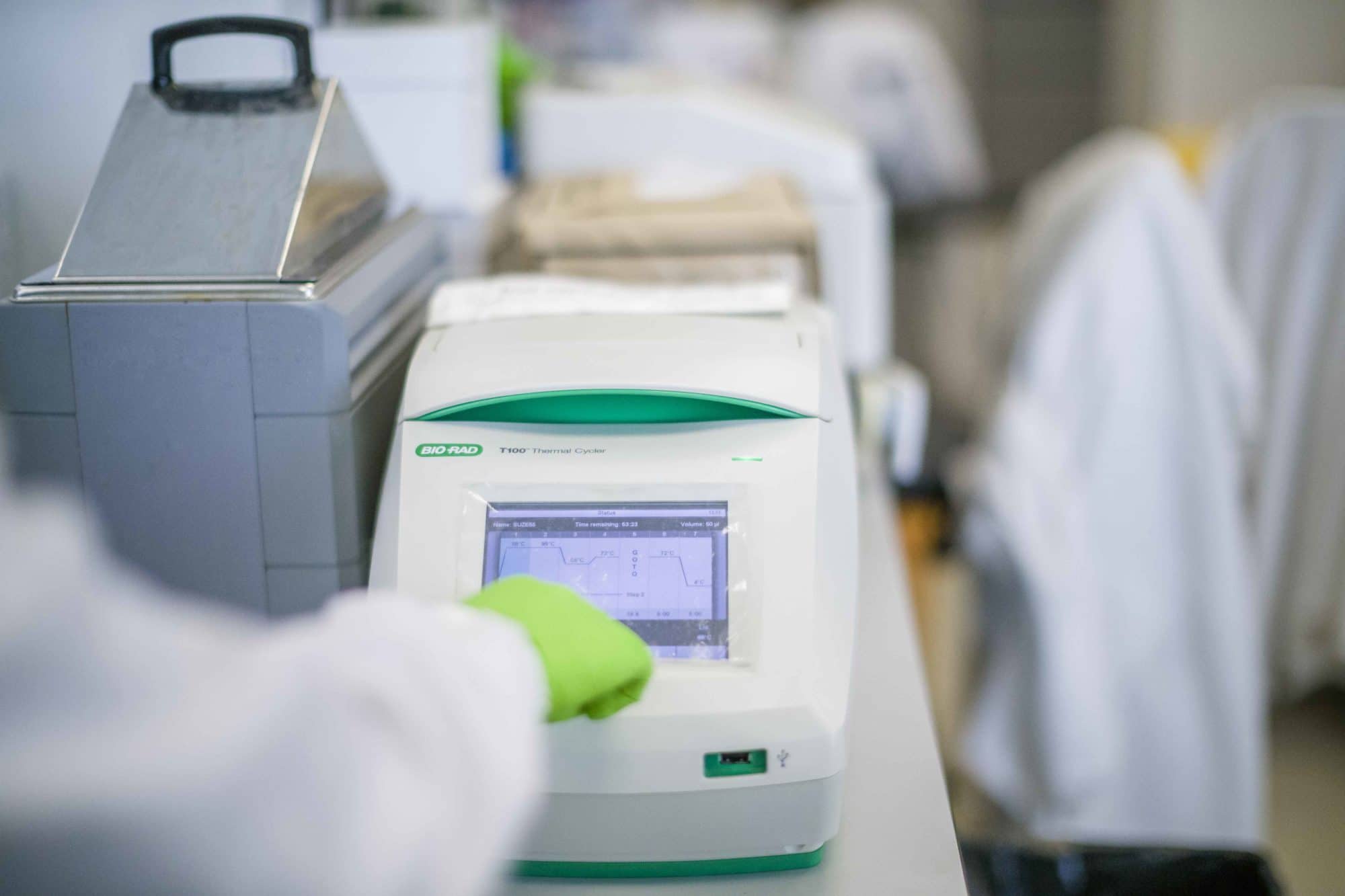 Genetic testing is a type of medical test, the results of which can confirm or rule out a suspected genetic condition, or help determine a person's chance of developing or passing on a genetic disorder.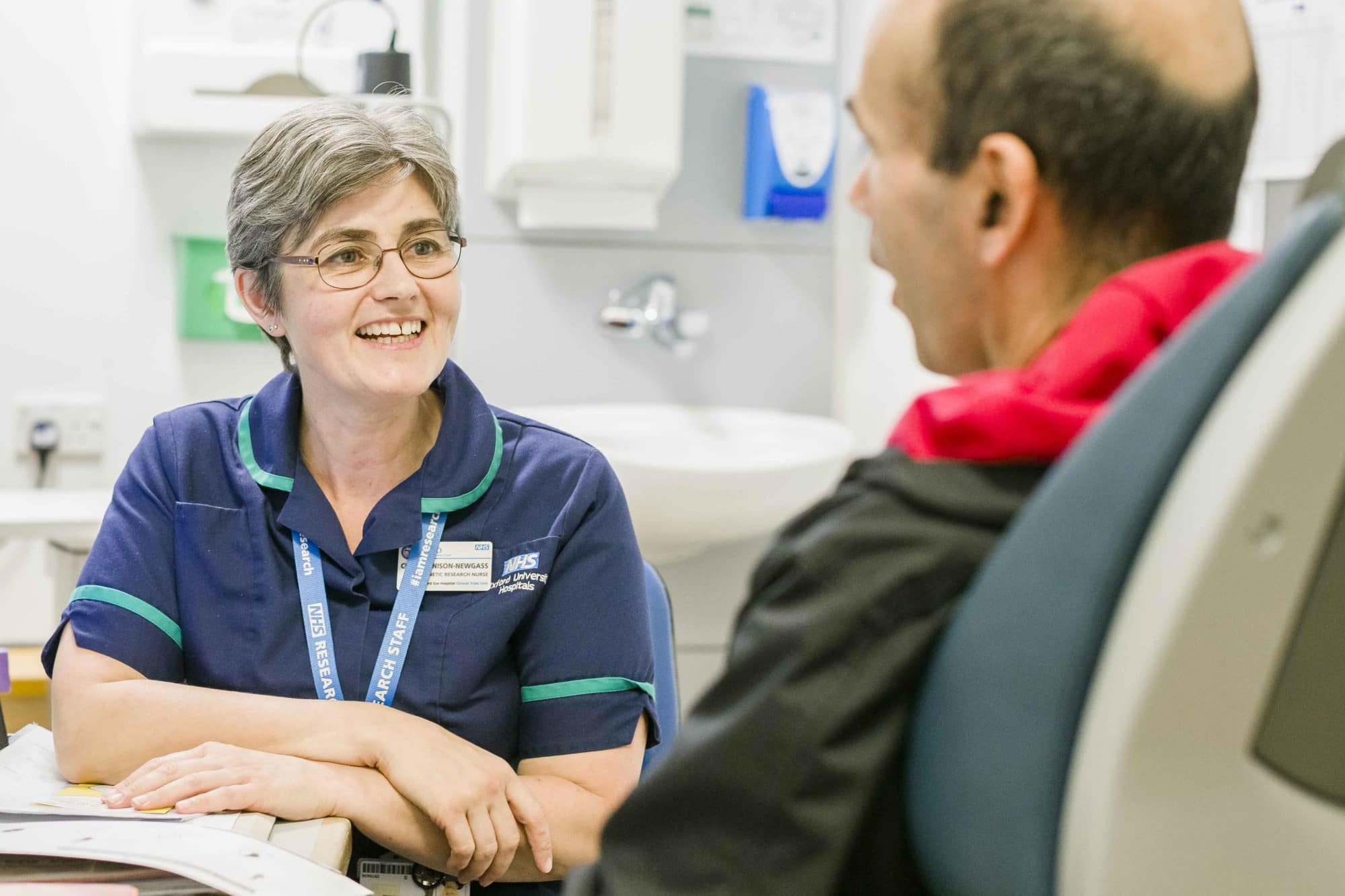 Genetic counsellors use their knowledge and counselling skills to help individuals and families across a range of topics