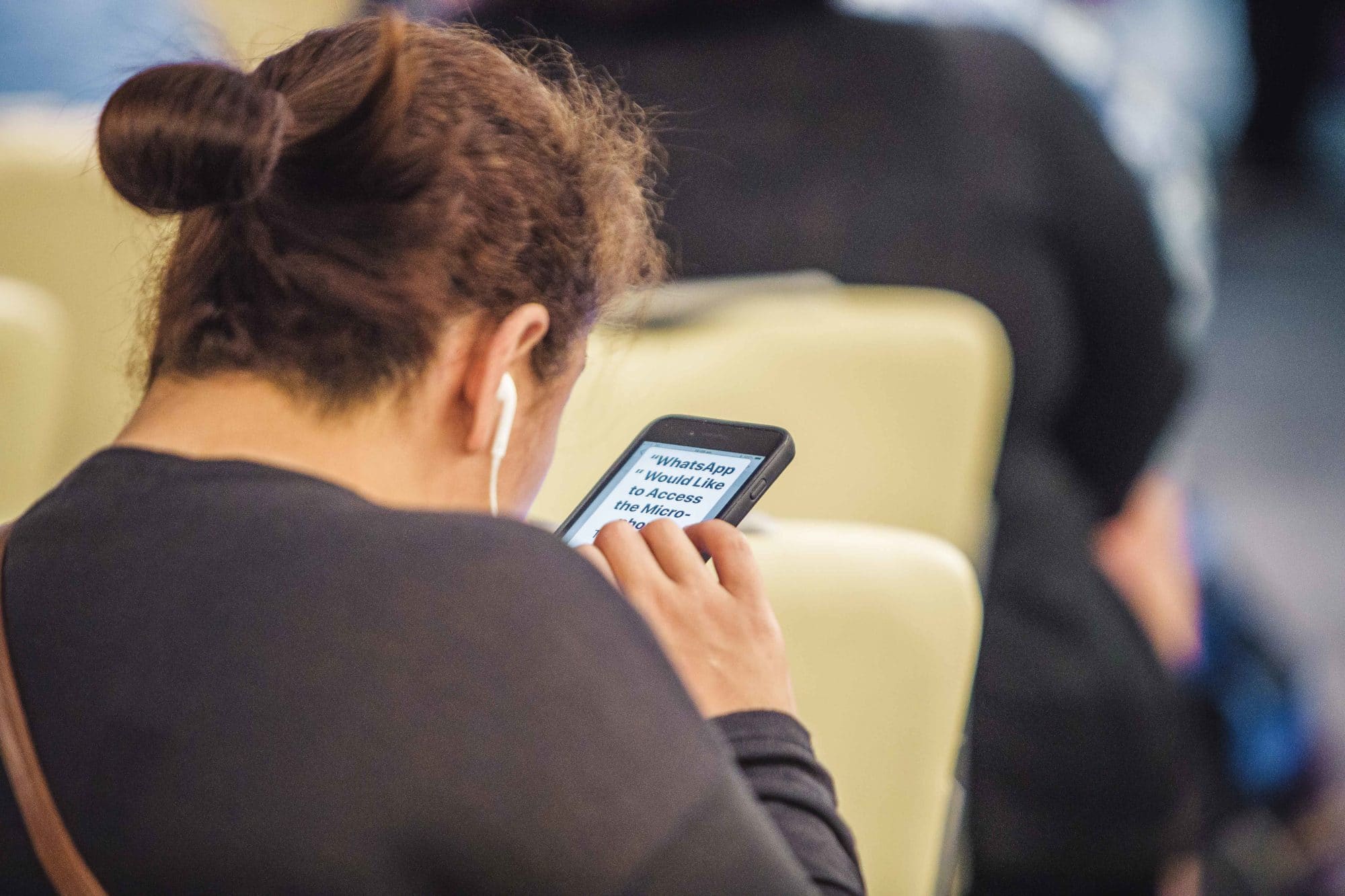 From time to time we are made aware of claims of treatment, for example through centres around the world offering services or products via the internet.
Retina UK recommends that you only seek advice from respected hospital-based consultant ophthalmologists and geneticists.
We receive many enquiries from patients about the validity of treatments offered. They range from stem cell injections to dietary supplements, from acupuncture to Chinese medicines, and a whole host of others.
Some are simply harmless scams but all are totally unfounded, and many are potentially dangerous.
Even nutritional supplements can be harmful. Again, take independent advice from your consultant before taking anything you may be offered online. When viable  treatments become available you will learn about them through this website or from other respected institutions.
The charity's medical advisors are advising patients NOT to consider any such treatments at all.