Brighton Marathon 10k
12 September 2021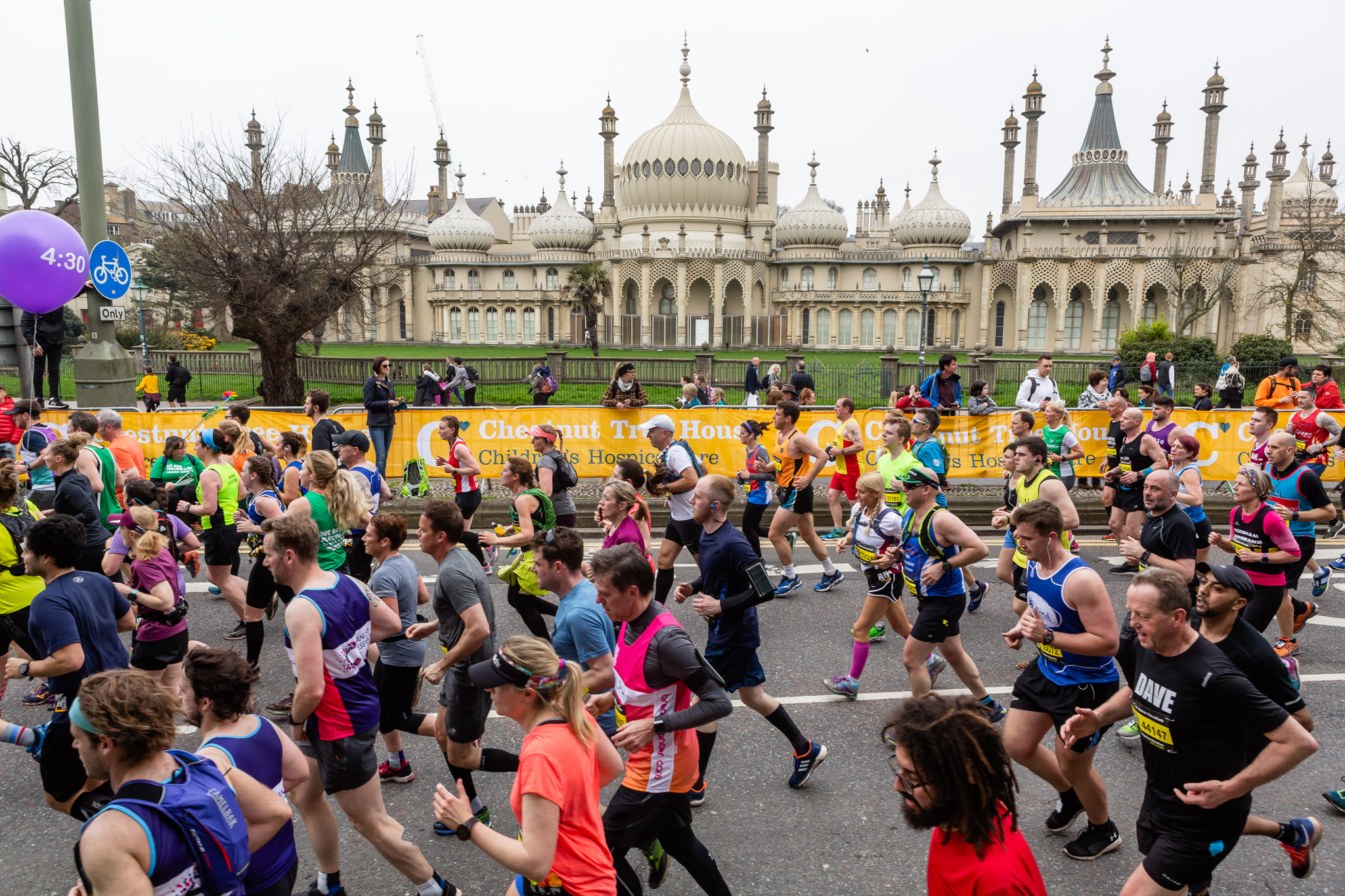 About the event
This popular 10k race starts 45 minutes before the Brighton Marathon in Preston Park. The course is fast and flat, taking participants through the city centre and finishing at the same finish as the marathon, on Madeira Drive. Each year many groups and families take part in the 10k and the Brighton Marathon, allowing 10k participants to start in the same park and then cheer their marathon runners on after they have finished.
Join Team Retina UK
There are two ways that you can join our team:
2021 registration has now closed. If you have your own place for the 2021 race, we'd love for you to join us! To join Team Retina UK or to express your interest for a charity place in 2022, please email fundraising@RetinaUK.org.uk or telephone 07736 925 174.
We have places available in hundreds of events across the UK, including other 10K races. To find out about events in your area visit our local runs page.
If you already have your own place in the race, we'd love for you to join our team.
Support for you
As a part of Team Retina UK you'll get:
Help and guidance from a dedicated member of our fundraising team
Access to a range of materials to help with your fundraising – including sponsor forms, collection tins, pin badges and more
A Retina UK running vest
Invitation to join our Strava running club where you can chat with other Retina UK runners, sharing tips and advice.
Finisher t-shirt and medal from the race organisers.
Please note – the race organisers do not post Race Packs to participants. Race Packs must be collected from the Brighton Marathon Beach Village on the beach at Madeira Drive, on Friday 10 and Saturday 11 September 2021 (if you are unable to do this you will be able to nominate a friend or family member to collect this on your behalf).
Any questions?
If you'd like more information on joining our team, please contact our Fundraising Team on 07736 925 174 or email fundraising@RetinaUK.org.uk.
"Retina UK gave me the best support after my diagnosis. The support, patience, empathy, kindness and understanding I received from helpline staff is one of the main reasons I came to terms with my diagnosis."