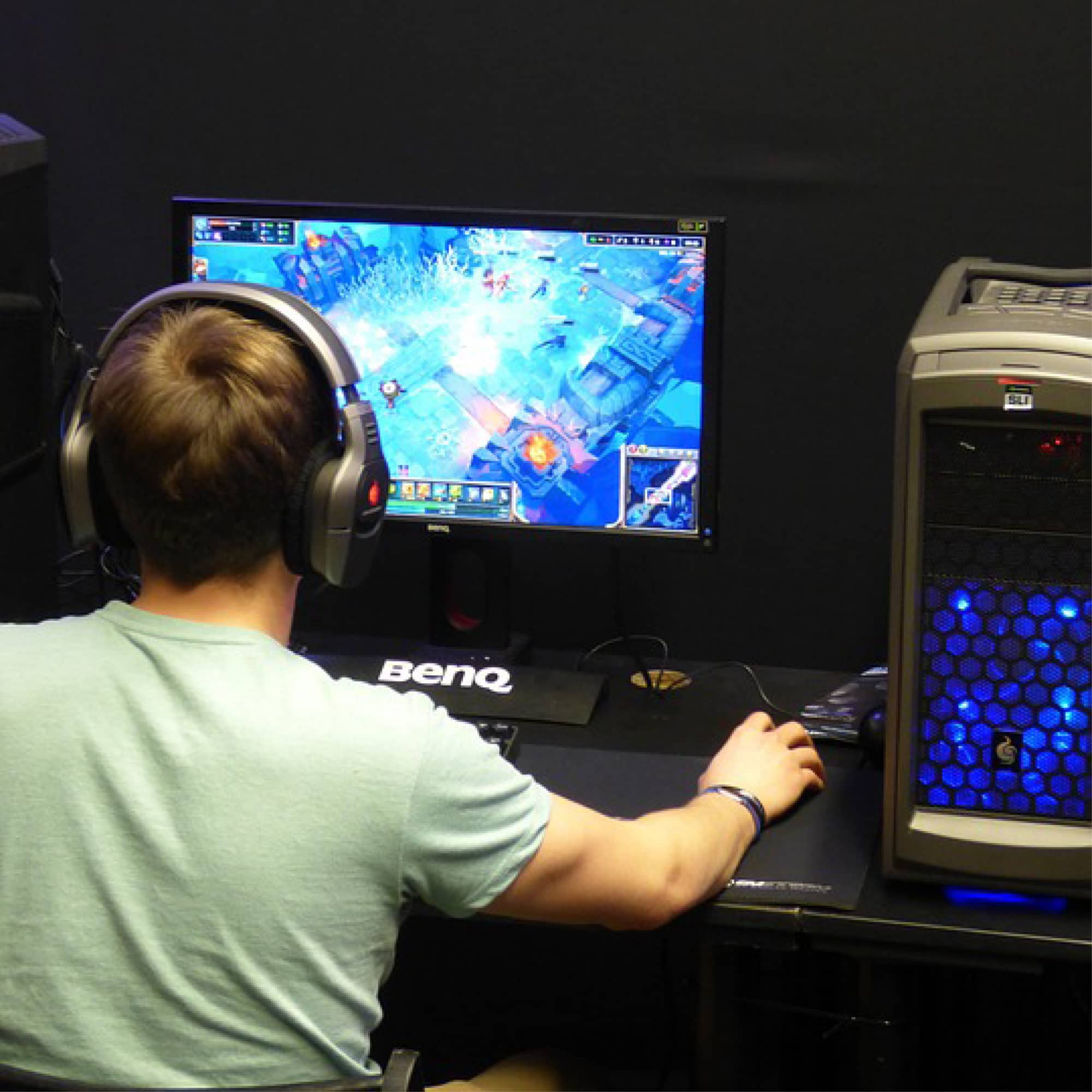 Do you love gaming?
You can use your Twitch, YouTube or Mixer stream to raise funds for Retina UK while you game!
Why not take on a gameathon, or ask people to donate to help you reach milestones within your favourite game?
You can now add a livestream to your JustGiving fundraising page! So whether you're using Twitch, Mixer or Youtube you can link your content and your fundraising. If you want help setting up a livestream Twitch fundraiser from scratch, JustGiving have created this handy step-by-step guide.
Tiltify was built by Twitch with streamers, and uses the same donation methods as Twitch does for it's users. As well as asking for sponsorship, you can create fundraising milestones so when your audience helps you reach a goal you take on a challenge. This can be in-game or you could come up with something extra – perhaps a head shave?
Whatever you like to play, you can do it whilst also raising vital funds for Retina UK.
If you'd like any more information please contact our Fundraising Team on 07736 925174 or email fundraising@RetinaUK.org.uk
"Retina UK gave me the best support after my diagnosis. The support, patience, empathy, kindness and understanding I received from helpline staff is one of the main reasons I came to terms with my diagnosis."