By choosing to support Retina UK you are investing in some of the most promising medical research into inherited retinal conditions taking place in the UK and beyond. You are also funding vital services that help our community to live better lives today.
"Researchers like myself quite simply wouldn't be able to carry out many of our exciting projects without the funding we receive from Retina UK. We are hugely grateful to the charity's supporters who make our research possible." Dr Mariya Moosajee, clinician scientist and Retina UK funded researcher.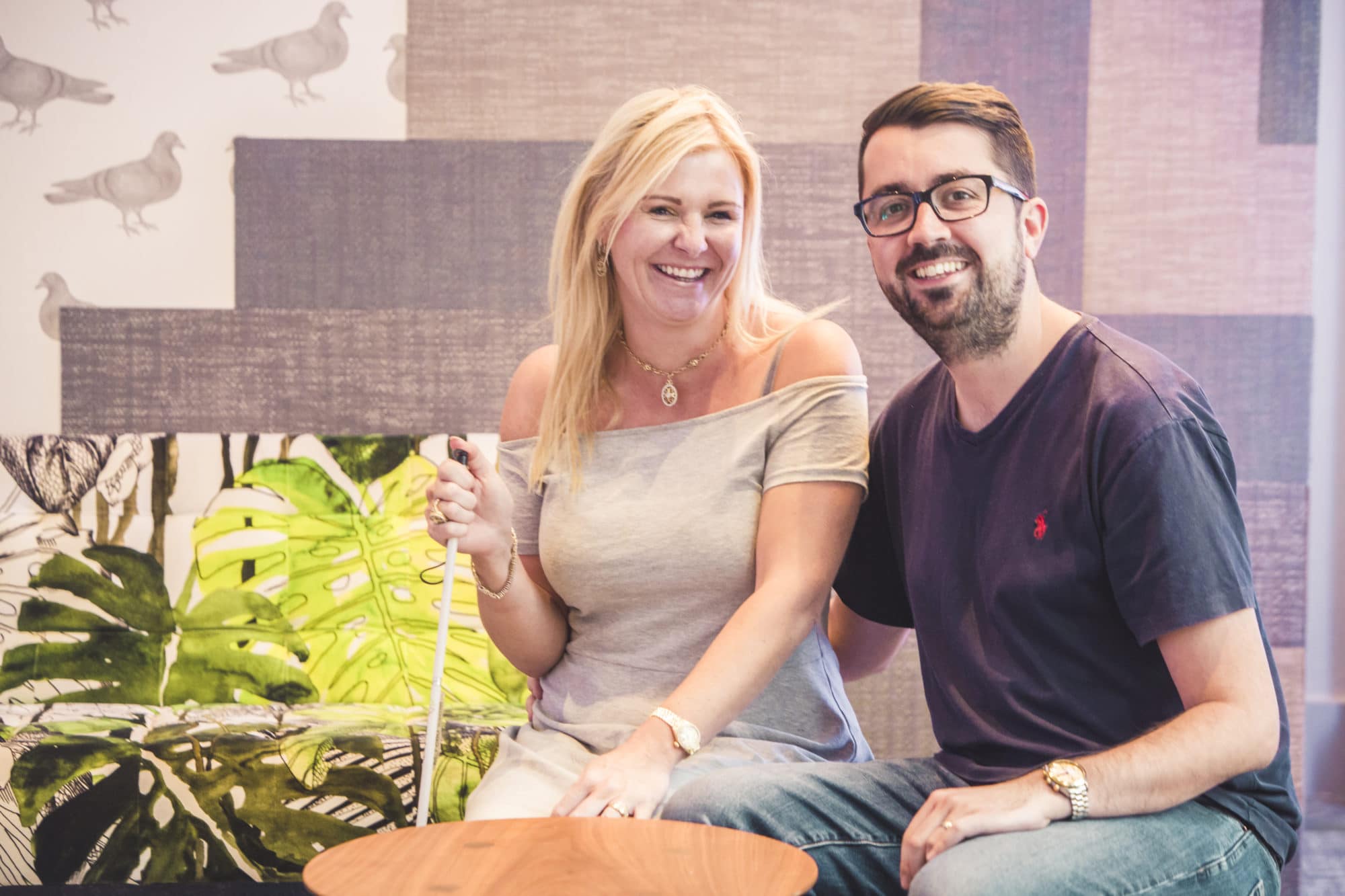 £18 could pay for our helpline to operate for one day
£170 could pay for a researcher for one day
£430 could pay for production of Look Forward on CD
£650 could pay for one genetic test
£1,500 could pay for an information and support event
£25,000 could pay for a researcher to grow a retina in a dish
"My family and I met some truly wonderful and inspirational people…I can honestly say it's changed the way I feel about retinitis pigmentosa. I don't feel so alone having met, face to face, other people who actually understand my condition" Families Conference attendee
We have ambitious plans for the future. We want to do more of what we do best – supporting people affected by inherited sight loss and funding pioneering research. We can only do this with help from our amazing community and supporters.