The Everest Challenge
Virtual race – Summer 2020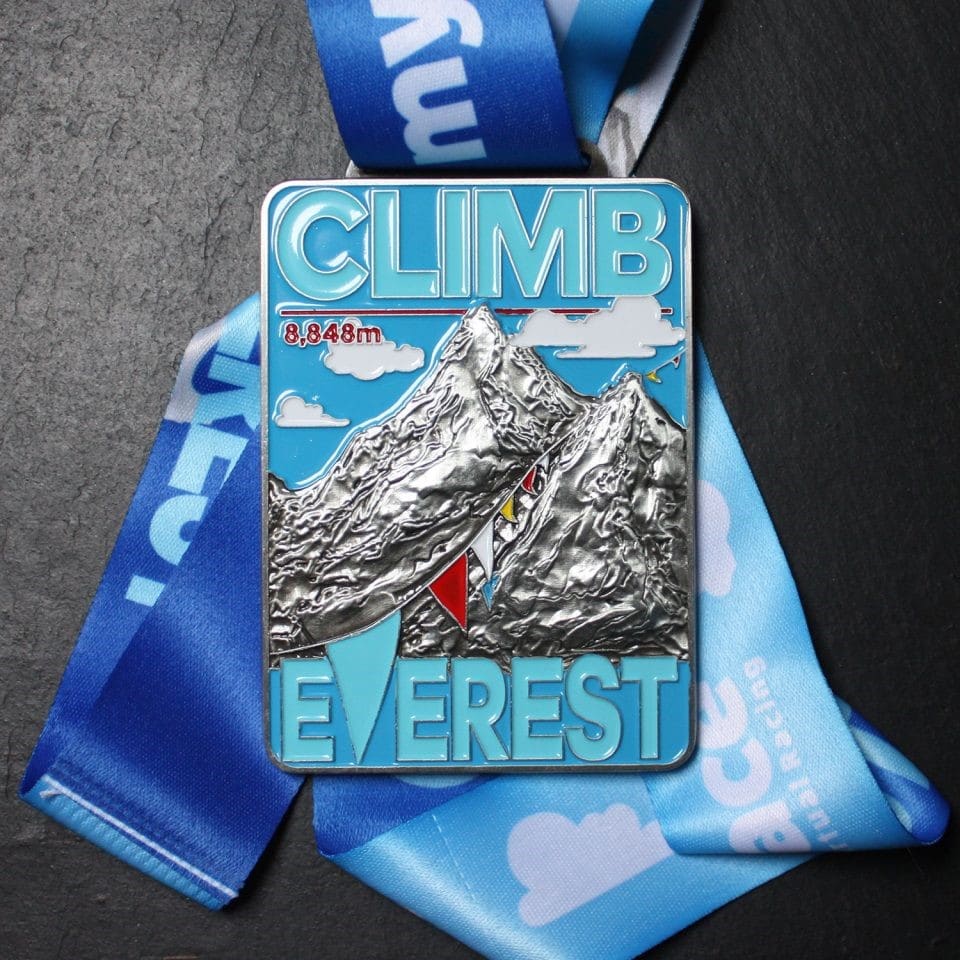 Have you ever wanted to climb Mount Everest? Do you like the sound of reaching 8,848m above sea level, the highest point on Earth? Well now, with the Everest Challenge virtual race you can!
In this challenge, you can go out to the hills on your daily exercise or simply tackle the stairs a couple of times every day… achieve 8,848m of elevation gain before the end isolation, and this well earned medal can be yours!
As you take on your challenge, ask your family and friends to sponsor you so that with every step you'll be helping people affected by inherited sight loss.
How it works:
1) Sign up and pay your £13 registration fee (plus 52p card processing fee)
2) Track your elevation gains using a fitness app or tracker device
3) Upload your evidence to Virtual@runforcharity.com on completion
4) Put your feet up
5) Wait for the postman to drop off your medal!
£18 could pay for our helpline to operate for one day
£95 could pay for a PhD student for one day
£170 could pay for a researcher for one day
£430 could pay for production of Look Forward on CD
£650 could pay for one genetic test
£1,500 could pay for an information and support event