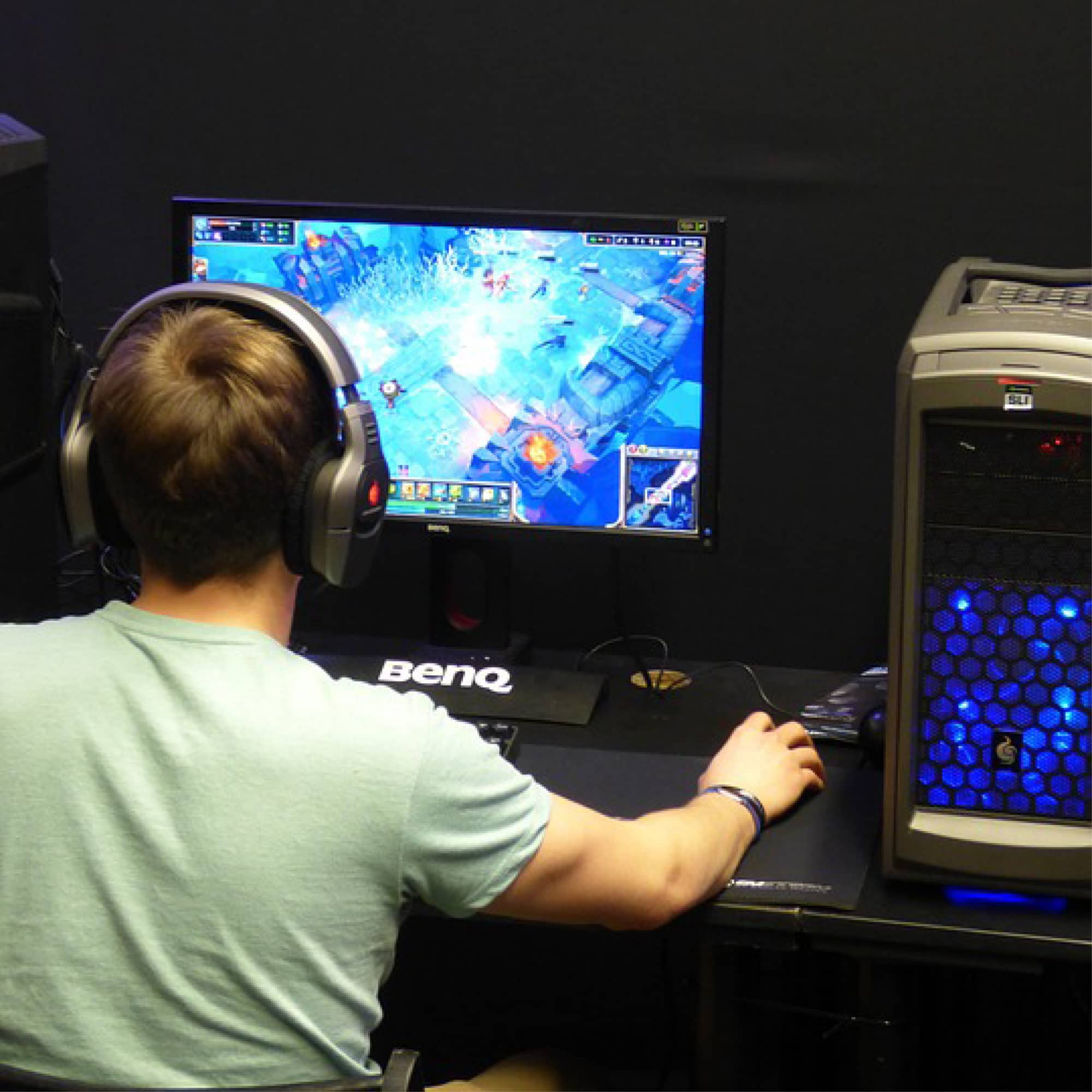 Do you love gaming?
You can use your Twitch, YouTube or Mixer stream to raise funds for Retina UK while you game!
Why not take on a gameathon, or ask people to donate to help you reach milestones within the games?
There are two platforms you can use to help you fundraise while you game:
Tiltify:
Tiltify was built by Twitch with streamers, and uses the same donation methods as Twitch does for it's users. You can add fundraising milestones eg. you can say when you get to £100 you will do something, either on the game or something else eg dye your hair! Visit our Tiltify page to get started!
GivePenny
Use GivePenny to link your streams to your fundraising (join the event here), and in the GivePenny gaming hub which you can find here, you can also access overlays and buttons to add to your Twitch stream.
Whatever you like to play, you can do it whilst also raising vital funds for Retina UK.
Let us know when you're planning your stream and we can help promote it!
If you'd like any more information please contact our Fundraising Team on 01280 815900 or email fundraising@RetinaUK.org.uk
£18 could pay for our helpline to operate for one day
£170 could pay for a researcher for one day
£430 could pay for production of Look Forward on CD
£650 could pay for one genetic test
£1,500 could pay for an information and support event