Worksop's Got Talent 2019
Posted on: Wednesday 6 November 2019
---
More than 700 people came together for an evening of entertainment and fundraising for Retina UK at Worksop's Got Talent 2019.
The fourth event of its kind, Worksop's Got Talent is a showcase of local performers which brings together the people of Worksop to get behind James Clarke, who has retinitis pigmentosa.
The event was hosted by Team GB diver Jack Haslam and model Sam Reece. They were joined by four judges: Grammy Award winning song writer and producer Eliot Kennedy, Real Housewives of Cheshire star Leanne Brown, makeup artist to the stars Katie Daley, and Love Island's Chris Taylor.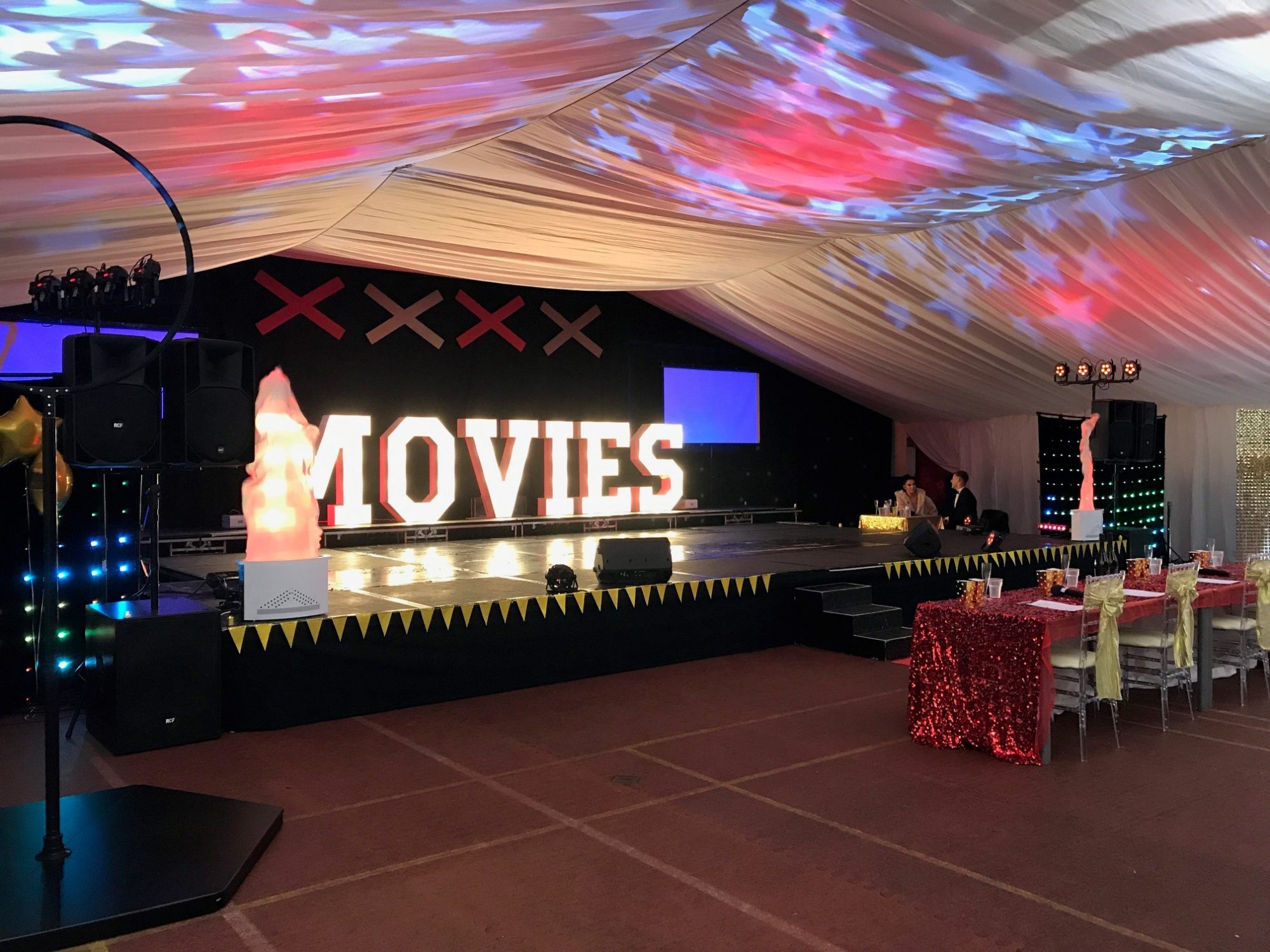 Included in the finalists were dance groups, singers, and the event's first ever comedian. Each act was brilliant, and received fantastic feedback from the judges. They agreed that many of the contestants have a very bright future ahead of them.
After an emotional and passionate speech from the event organiser James, the results of the audience vote were announced. The winner in 2019 was Richard, a 33 year old who had performed an incredible rendition of Nessun Dorma. He won a bundle of brilliant prizes, including a day in the recording studio with none other than Eliot Kennedy himself!
The evening raised just over £8,000, with a total over the past four years of £30,000. Thank you so much to James and all involved in organising this amazing event. It gets better each year, and the amount raised for Retina UK will make such a difference.
Next year's event will be on 27 November and will be a Christmas special. Keep an eye on the Worksop's Got Talent Facebook page for updates about the event including when the auditions start.