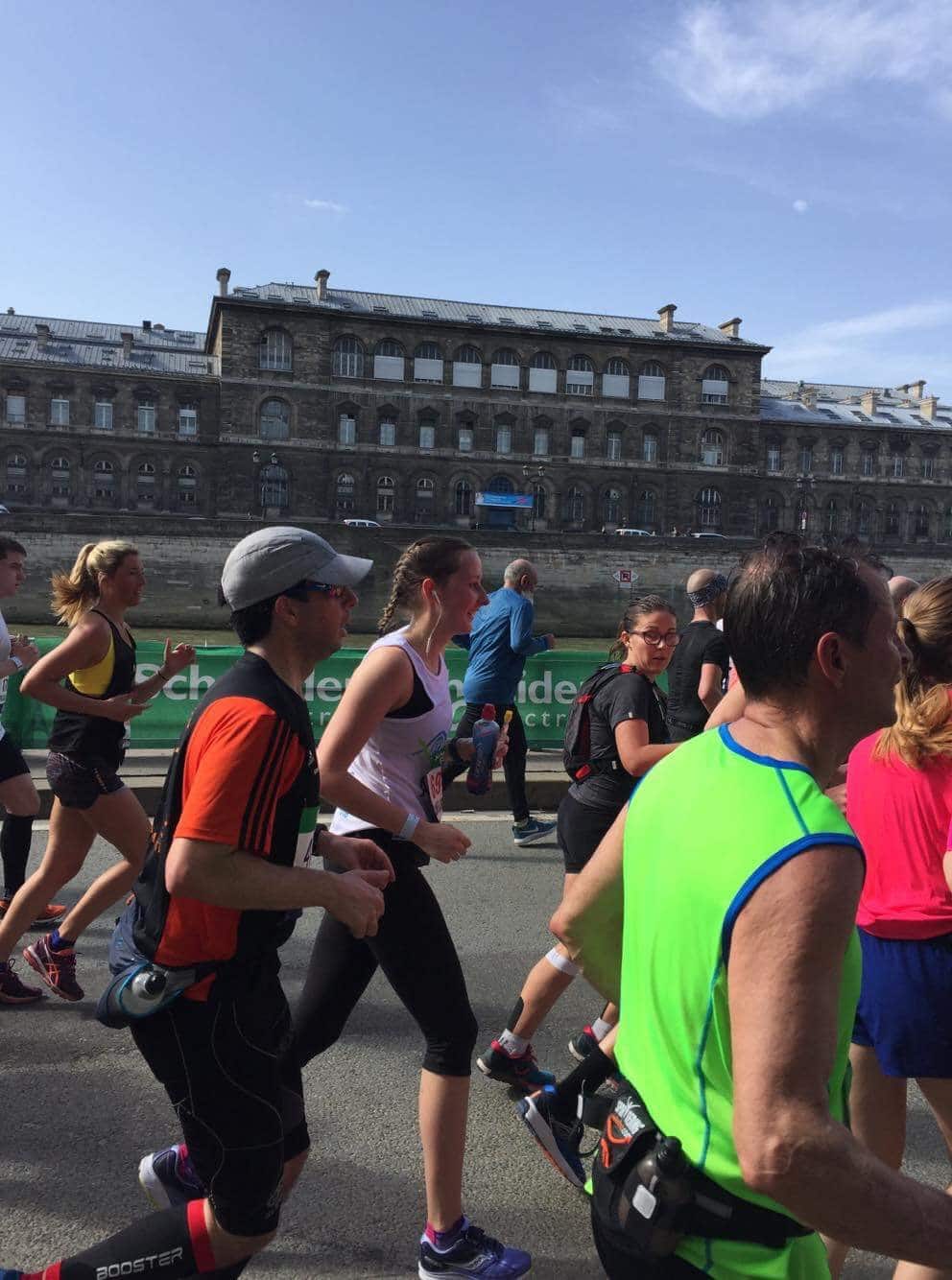 The Vitality Big Half takes place on 10th March 2019.
It is a world-class mass participation event, organised by London Marathon Events Ltd, and we have 15 places for 2019!
This unique event will demonstrate how sport and community can get together to inspire social change, create social cohesion and improve health and wellbeing.
Its guiding principle is to be 'Truly Global yet Uniquely Local.' The Vitality Big Half is much more than a mass participation running event with the world's best athletes and thousands of mass runners. It is be a street party of epic proportions and it aims to inspire participation from a variety of socio-economic groups, faiths, ages, ethnicities and to become the first sports event whose participants truly represent London's diverse population.
The Vitality Big Festival
Held in Greenwich Park, The Vitality Big Festival celebrates London's diversity with a huge range of food, music and entertainment. There will be local traders serving food from around the world, music playing throughout the day, performances from community groups and fun activities and fitness classes for the whole family to enjoy.
For more information, please contact Emily Webb on 01280 815900 or email emily.webb@RetinaUK.org.uk.